Blog
Posted on Tue January 8, 2019.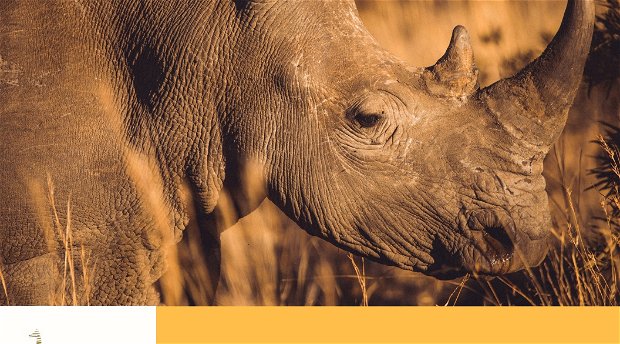 To all of our friends all over the globe
Please enjoy the 2019 Iwamanzi brochure filled with the very best photos from 2018 - all take by you - our guests!
We are amazed and deeply indebted to all of you that shared your Iwamanzi and Africa magic moments with us and we cannot wait to make many more memories together
All of our latest offers and packages are included in the brochure - but don't forget - with us if you can dream it - we can make it happen and a bespoke or custom African safari is never too large to tackle!
Take a moment to explore what we have to offer - or reflect on your latest trip with us. But most importantly - start planning your next adventure as we cannot wait to host you at our beloved home.
Safe travels in 2019 and we hope to see you soon
The Iwamanzi Family
Read More